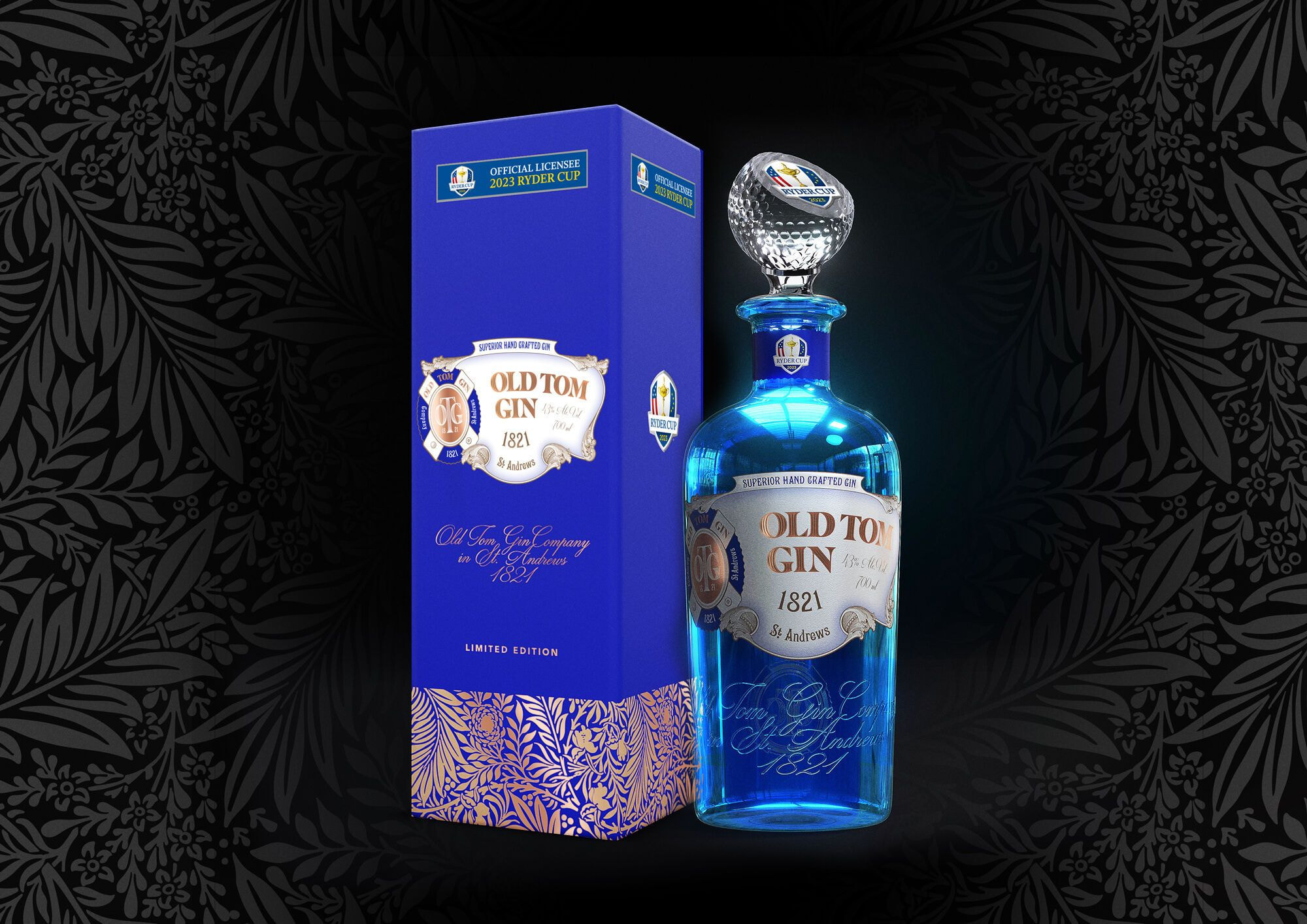 Alcohol 40%
Available in 700 ml
Old Tom Gin uses only the best botanicals and Sicilian citrus fruits.
We also choose only to use juniper berries from the Tuscan-Emilian Apennines pounded in Carrara marble mortars and mountain spring water.

The alcohol comes from selected grains and expertly macerated with the individual botanicals "Cold Extract".
Old Tom Gin Company fills its product, made from the best cold extracted botanicals, in a patented bohemian laser engraved bottle with a limited edition "Swarovski" crystal closure.