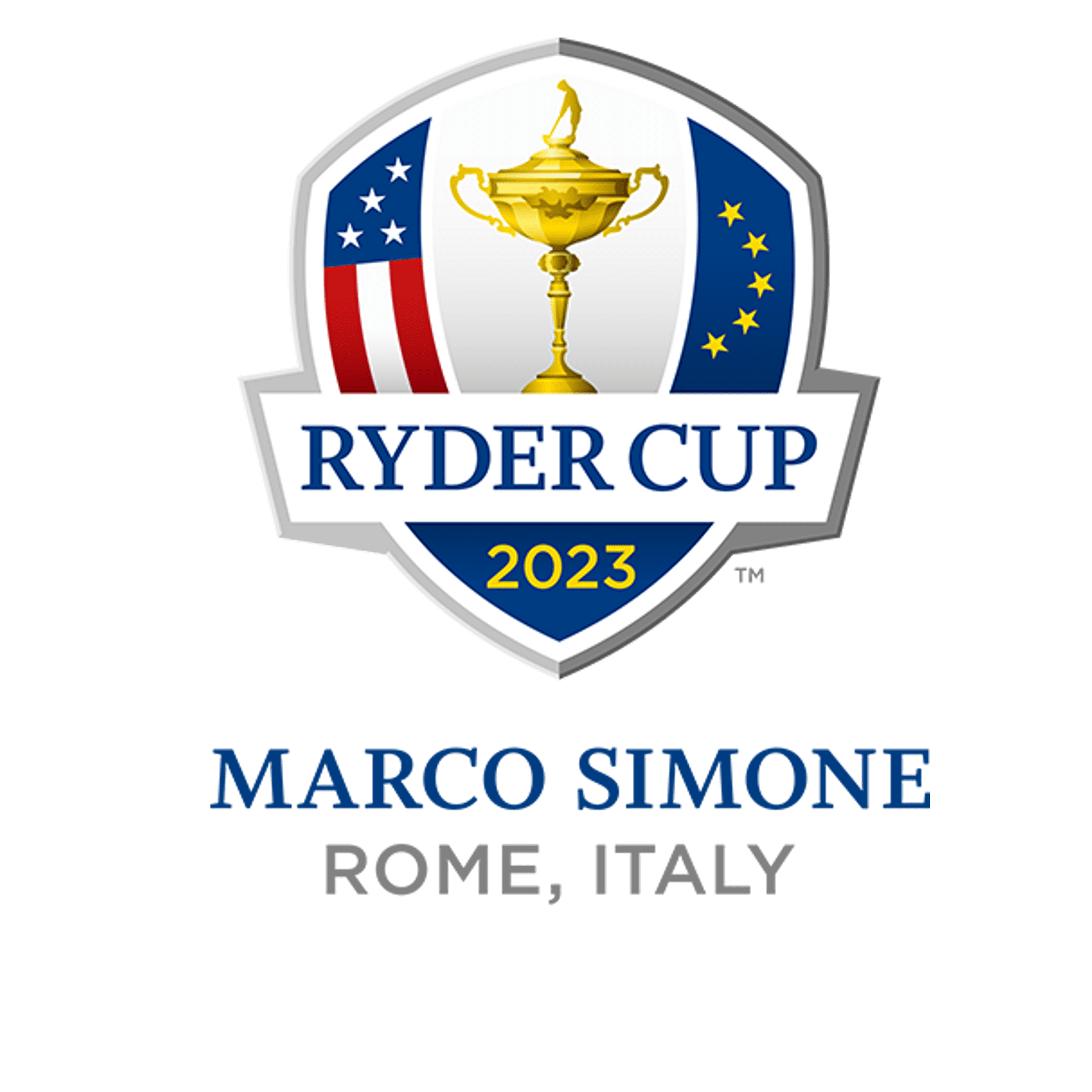 Old Tom Gin 1821 is set to become the gin brand of choice for consumers at prestigious venues and iconic sporting events worldwide, affirmed by its upcoming involvement with the 44th Ryder Cup. Under official 'Supplier and Licensee' status, Old Tom Gin 1821 will supply all gin and gin-based cocktails at golf's greatest team contest taking place at the Marco Simone Golf and Country Club in Guidonia Montecelio, Rome, in 2023.
The Ryder Cup is an event like no other, one that transcends sport, yet remains true to the spirit of its founder, Samuel Ryder. In 1926 at Wentworth Clubhouse, there was an unofficial match between the professionals of Great Britain, Ireland and the United States. The following year in 1927, the first Ryder Cup trophy was battled for. Since then, every two years, 24 of the best players from Europe and the United States go head-to-head in match play competition.
To learn more, we welcome you to visit the Ryder Cup website.
Discover Ryder Cup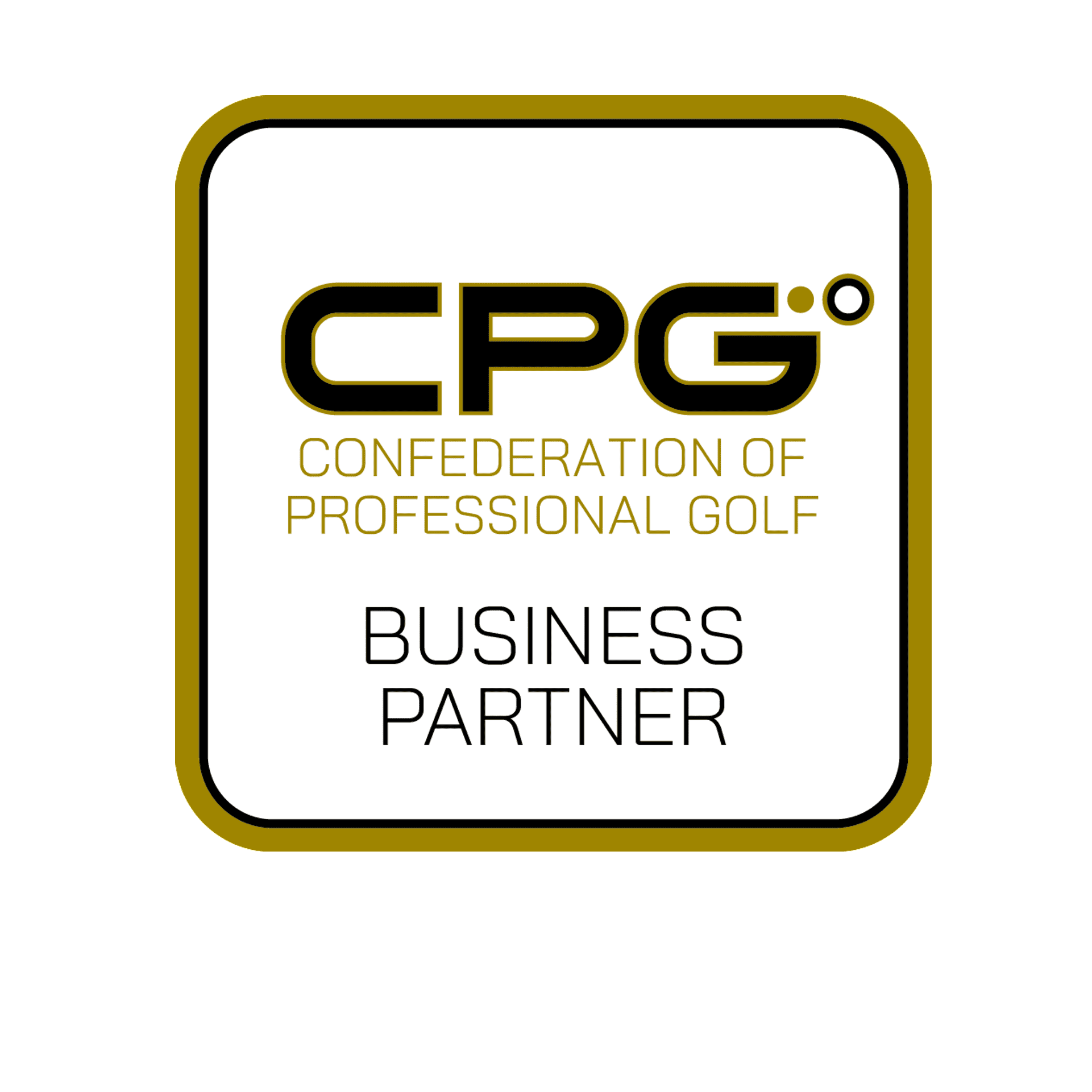 Old Tom Gin 1821 is the Official Gin of the CPG
Every great and memorable event needs the support of its partners and supporters. The Confederation of Professional Golf [CPG] is an association of 42 National PGAs, representing a combined membership in excess of 12.500 golf professionals, steered through the guiding principles of Togetherness, Collaboration and Development to provide collective voice and opportunities for the benefit of the game.
The CPG is also a partner in Ryder Cup Europe as the sole member of the Ryder Cup European Development Trust [RCEDT] and is widely acknowledged as a lead body in the provision of golf development expertise on a global basis through its collaboration with The R&A in its development delivery.
Old Tom Gin Company is proud to be the Official Gin of the CPG and a Business Partner of the organisation.
To learn more, we welcome you to visit the CPG website.
Discover CPG