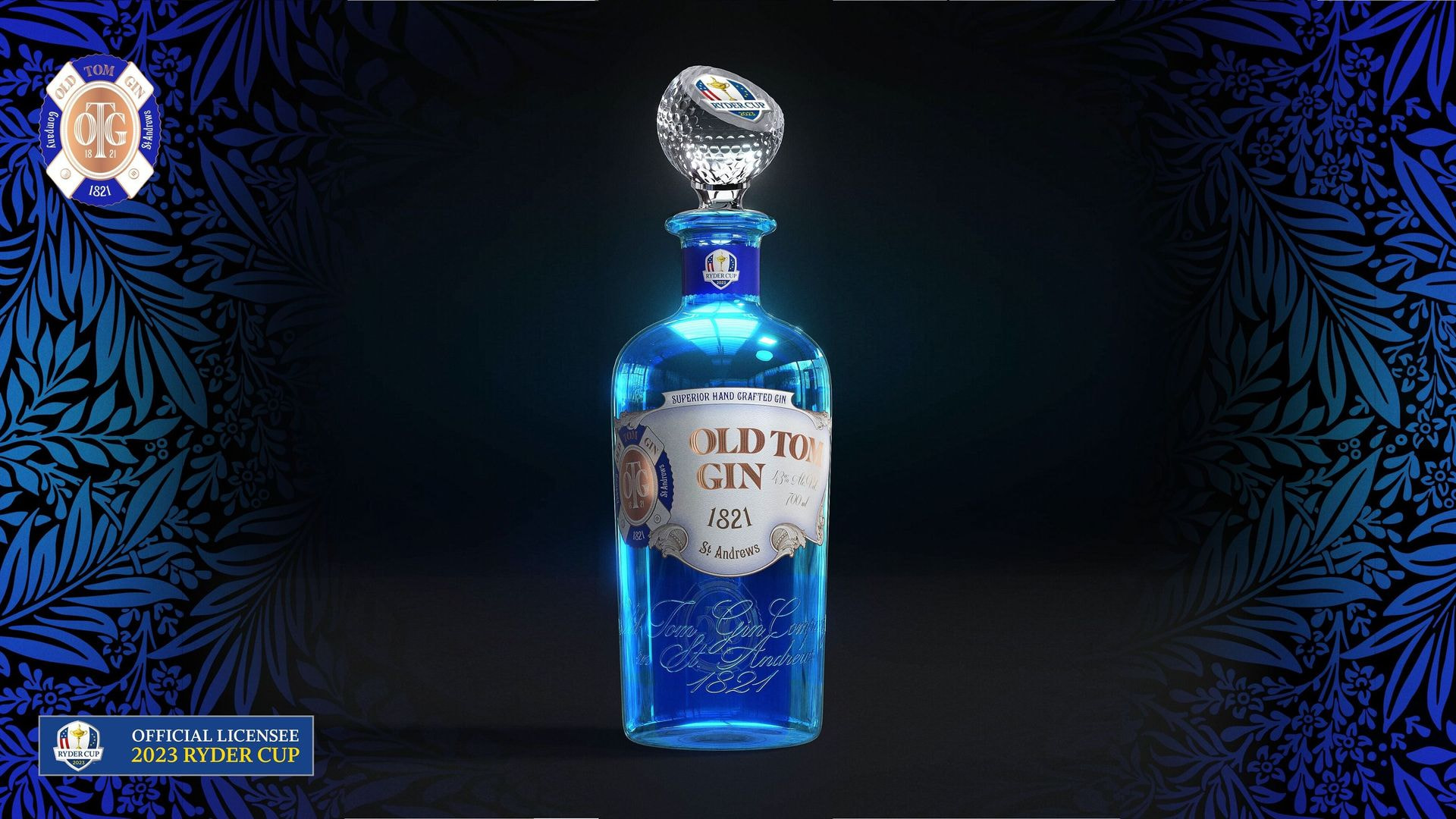 Unique Crystal Stopper
Text to be written.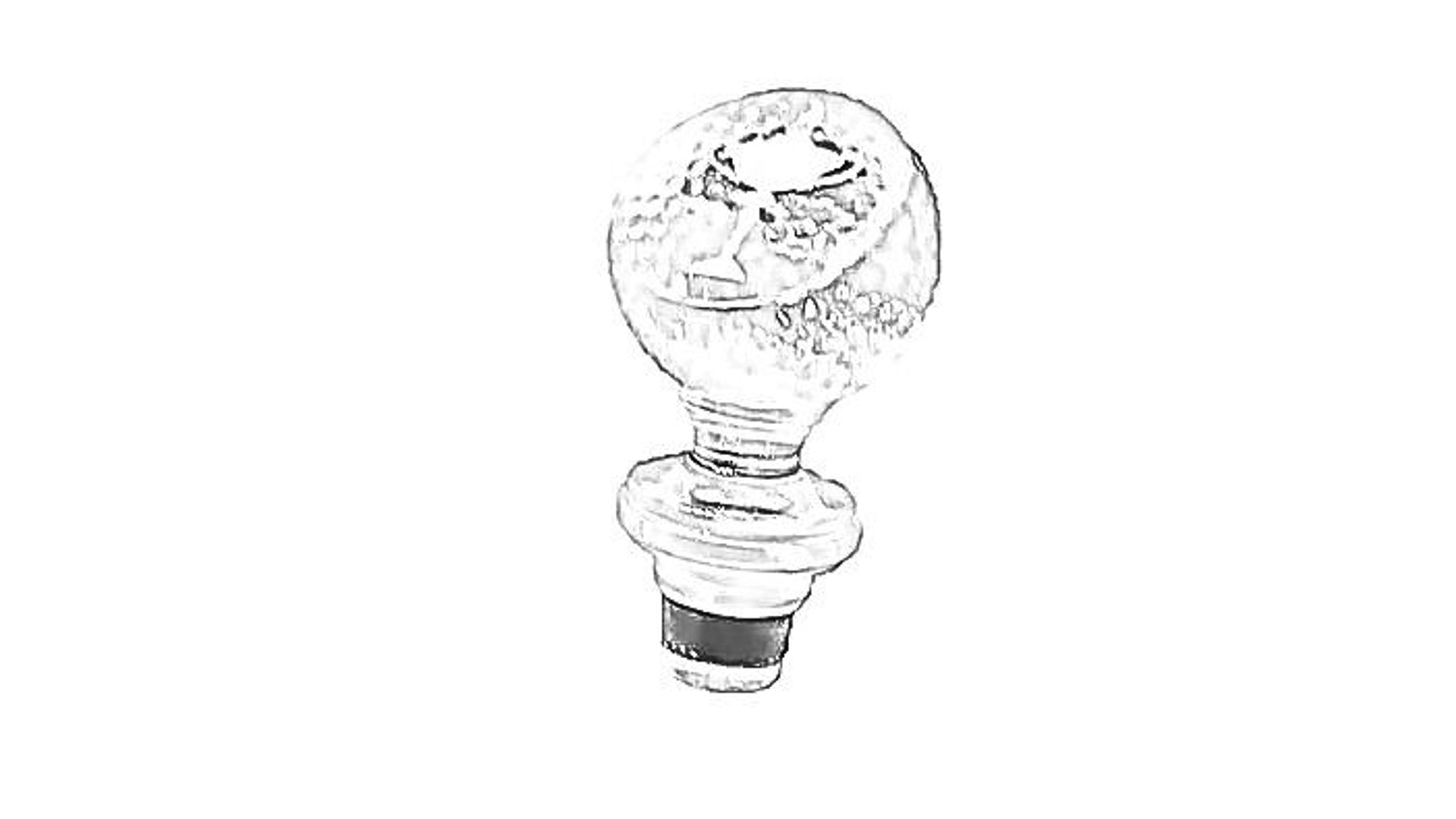 Old Tom Gin 1821 is set to become the gin brand of choice at prestigious venues and iconic sporting events worldwide, affirmed by our official partnership with the Ryder Cup in 2023.
Taking place every two years, the Ryder Cup sees 24 of the best players from Europe and the United States go head-to-head in match play competition. Drama, tension, incredible golf, camaraderie and sportsmanship are served in equal measure, captivating an audience of millions from around the world.