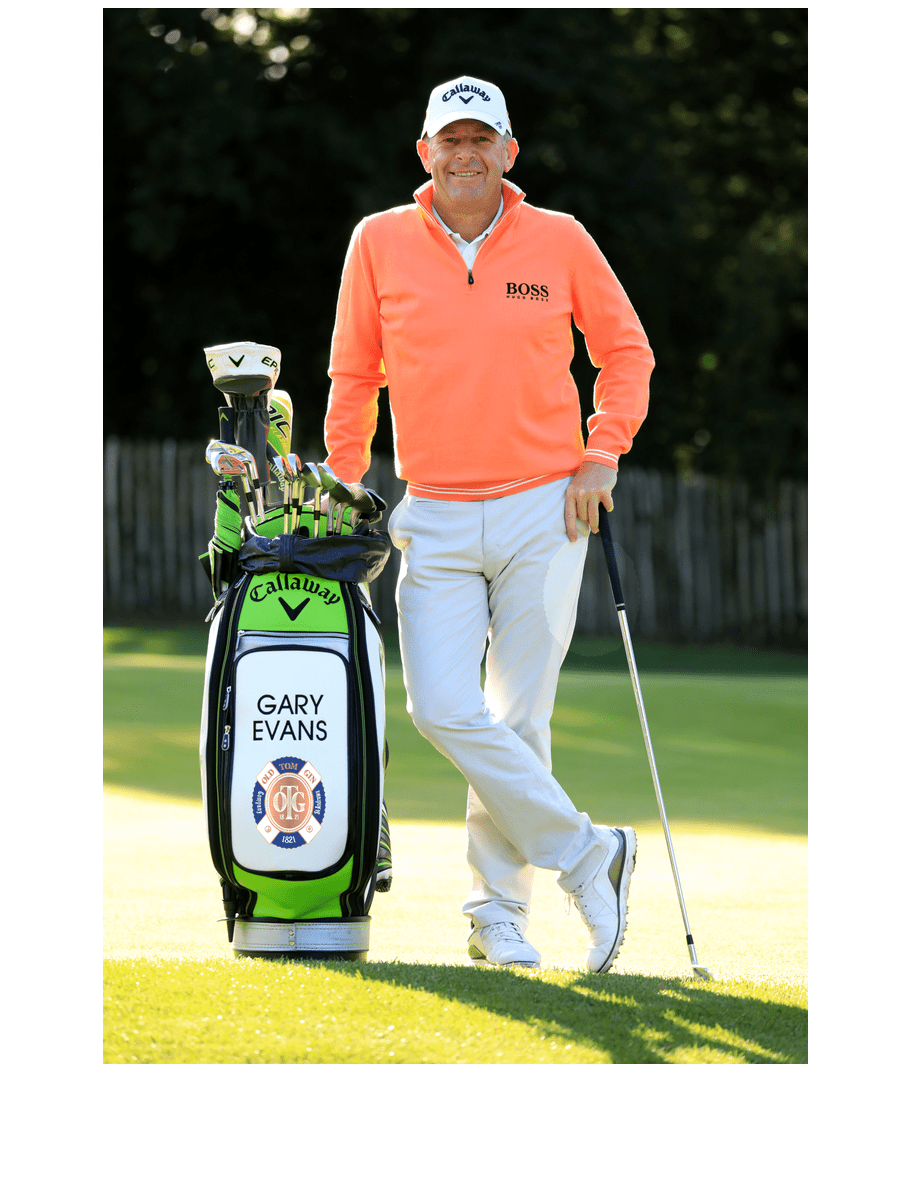 Old Tom Gin 1821 introduces professional golfer Gary Evans as 'Brand Champion'
As a professional golfer on the European Tour between 1991 and 2006, followed by the Staysure Tour in 2019, Gary Evans has been a strong and consistent figure within one of the world's greatest sports for 30 years.
During his career, Gary has developed a wealth of brand knowledge and experience through representing and consulting for a number of premium, luxury and iconic names including Hugo Boss, Leica and Emirates.
In his new 'Brand Champion' role, Gary will assist Old Tom Gin 1821 in its efforts to drive credibility and availability across the UK and Ireland by utilising his own personal network and links within the industry.
Welcoming our first advisor to the team is yet another momentous occasion, and we couldn't be happier to announce this latest sponsorship deal. As well as sharing an obvious passion for the game of golf, Gary's values align perfectly with those of Old Tom Gin 1821, making him the ideal 'Brand Champion'
For further information visit – www.garyevanspro.com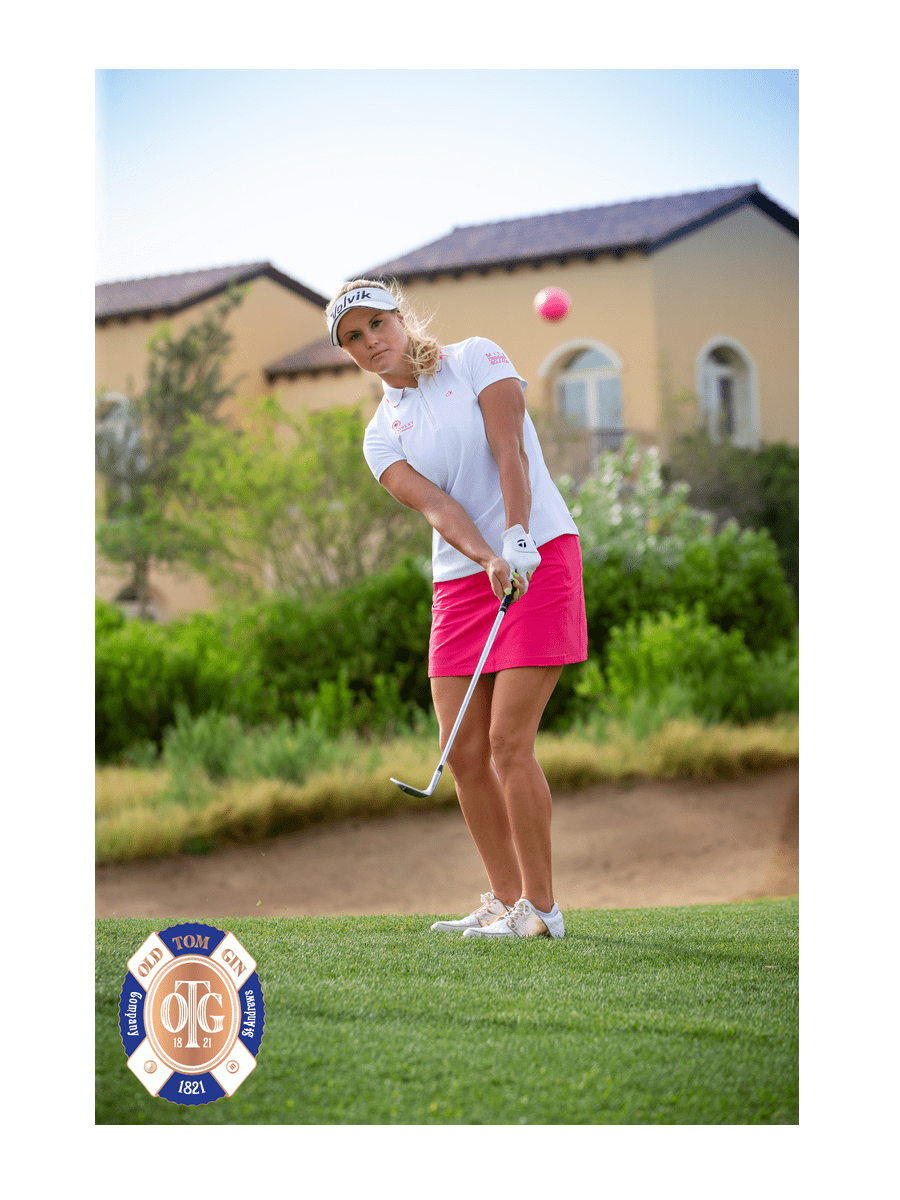 Old Tom Gin 1821 expands network of 'Brand Champions' with Scottish professional golfer Carly Booth
Carly's impressive career in golf began at age 11 when she became the youngest Ladies Club Champion in Britain, closely followed by her appearance in the Women's Scottish Open at just 14 years old. From there she went on to win the European Junior Masters in 2007, as well as the Daily Telegraph Finals during the same year.
One of Carly's greatest achievements to date was at the end of 2009 when she became the youngest ever Scot to qualify for the Ladies European Tour, aged just 17. More recently, she partnered with ESPN The Body for a photoshoot which was very well received and has helped her grow her profile considerably, especially in the USA.